Our electric cranes contribute to a sustainable solution for emission-free lifting, ensuring a clean and quiet construction site. By offering customers a complete (eco)system, PV-E Crane makes the transition from diesel to emission-free electricity as easy as possible. 
Home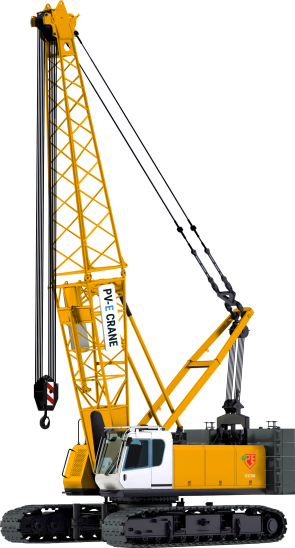 Lattice Crawler Crane
Home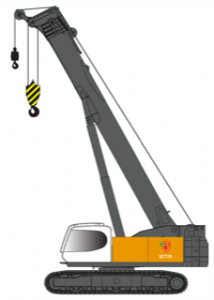 Telescopic Crawler Crane
Home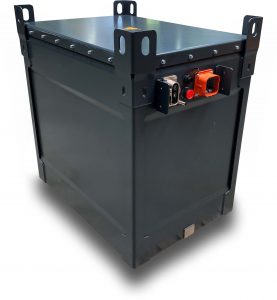 Charging & Accessories

Our partners
Together with our partners from the crawler crane and automotive industries, we have developed an innovative product line with both lattice boom and telescopic mast cranes.




Benefits for
multiple stakeholders
Our cranes offer many advantages. Not for just one stakeholder, but for many others working on the construction site. Need advice and support on site layout, charging solutions and/or renewable energy? Together we look for an ideal total solution for all stakeholders. 
Crane operator
Comfortable workplace with tiltable cabin (optional)
Luxury driver's seat that is fully adjustable
Dark tinted glass
Colleagues on the construction site
Contractor
Leading the way in emission-free lifting
Bidding for zero-emission tenders
Lower total cost of society, partly due to our battery packs that can be used for 8 hours.
City, region or country
Cleaner air
Less noise
Be at the forefront of the climate discussion as a city or region